There is a remote file inclusion vulnerability in the WordPress plugin Pixabay Images (<= 2.3). The vulnerability is caused by a lack of sanitization in the image URL parameter, which allows a malicious user to include their URL to an executable page which will be downloaded. Additionally, the attacker can use a directory traversal in the 'q' parameter to change the file's location.
Exploitation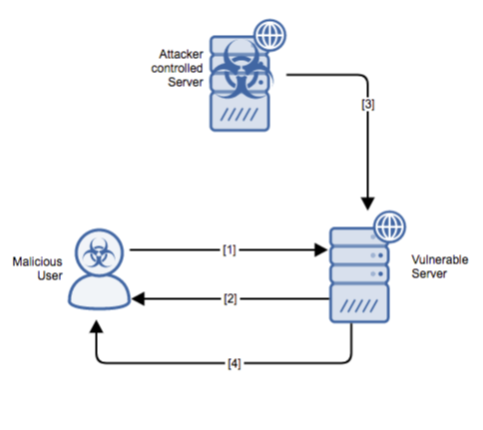 Stages
An attacker (with an authentication level with the ability to edit posts) sends a request to the WordPress administrative interface. In the image URL is a malicious link to the attacker's server. The 'q' parameter includes a directory traversal to the 'uploads' directory.
The server responds with 'Error: File attachment metadata error.'
At the same time, the vulnerable server has downloaded the malicious file to the 'uploads' directory.
The attacker requests their uploaded file.
Prerequisites
Authentication must allow the user the ability to edit posts.
Alert Logic Coverage
Alert Logic® has evaluated its customer base for exposure to the exploit and has developed signatures for mitigating the threat depending on the security service in place.
The Network-Based Intrusion Detection System (IDS) has been updated with the new signatures for this exploit when detected via Alert Logic Threat Manager™. If this signature is detected, an incident is generated in the Alert Logic console.
Detection of this threat is provided via Alert Logic ActiveWatch for Web Security Manager service. Depending on your deployment of Web Security Manager, you will receive an incident (for out-of-band deployment) or the threat will be actively blocked and rejected (for the inline Web Security Manager Premier deployment) if an exploit attempt is observed.
Recommendations for Mitigation
To mitigate the vulnerability, upgrade to a non-vulnerable version of the plugin.